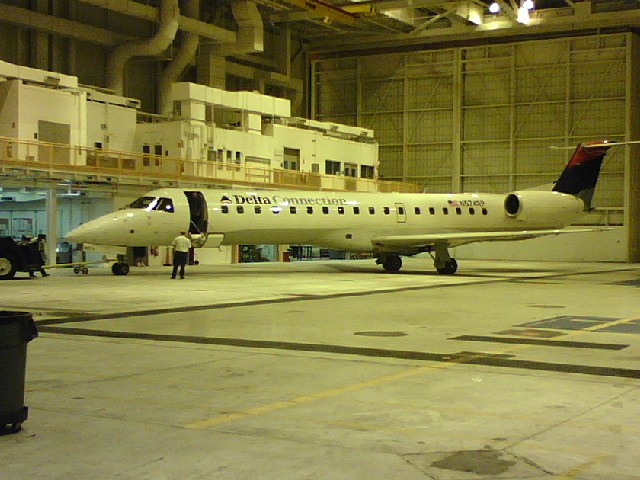 About Us. Flight Attendant Career Consultant.
The purpose of this site, and the purpose of this business, is for one reason, and one reason only…….to help you achieve your dream of working as an airline flight attendant. Our primary goal, is to assist prospective airline flight attendant candidates, step by step, in your pursuit of a career in the airline industry.
We also offer customer service training for hotels, restaurants, and retail stores. We offer this service in the Ocala-Gainesville, Florida area: www.customerserviceboost.com
Applying to work as an airline flight attendant, is extremely competitive. Each month, most airlines receive hundreds, or even thousands of applications and resumes. Therefore, to give yourself an edge over other candidates, being prepared is vital.
My airline/travel career back round:
Over 25 years of experience in the airline/travel industry. During my career, I have worked as a Ticket Agent/Gate Agent, Supervisor/Manager, Operations, Ramp Agent, Lost Luggage Agent, Catering, and Airline Flight Attendant. I have also worked as a retail store manager, retail store owner, restaurant assistant manager.
I have been successful at getting through the airline flight attendant job application, group interview/open house events and the one on one interview process, with seven (7) different airlines. Thus, I was invited to attend initial flight attendant training with the following airlines: America West Airlines, XTRA Airways, Comair, ASA Airlines, Midwest Airlines, Go Jet Airlines, and Chautauqua Airlines. Four of these offers came at about the same time. Ultimately, however, I ended up working as a flight attendant with three different airlines.
I worked as an Airline Flight Attendant for over 17 years with: America West Airlines, Comair, and Chautauqua Airlines. While working as a flight attendant, I was based in Las Vegas, John Wayne/Orange County, Cincinnati, Corpus Christi, St. Louis, Grand Rapids, and Cleveland.
My Education:
Cal State Hayward-East Bay, Hayward, CA
BACHELOR OF ARTS-SPEECH COMMUNICATION
Aero Career Academy, Oakland, CA
AIRLINE/TRAVEL SCHOOL, 6 Month Course
Without question, working as an airline flight attendant was an amazing, exciting and fulfilling career. I made many great friends in cities all over the USA and Canada. Worked with many fantastic, highly intelligent, motivated, and positive people. Overall, I worked over 13,000 flights during my airline flight attendant career. Due to a permanent knee/leg injury, I can no longer work as a flight attendant. So, now, my goal is, to be a guide, advisor, and consultant for those people who are ready to begin their career as an airline flight attendant.
Whether you are 21, or in your 60's, airlines will hire men and women, who can meet the airline requirements, pass the FAA 10 year back round check, and successfully pass the 4-6 week FAA initial flight attendant training.
So, if you have the desire, and are truly interested in pursuing
a flight attendant career, now is the time to take action! I lived the "dream" of working as an airline flight attendant.
Now, it is your turn to realize your dream too!
Give us a call today! (912) 282-2949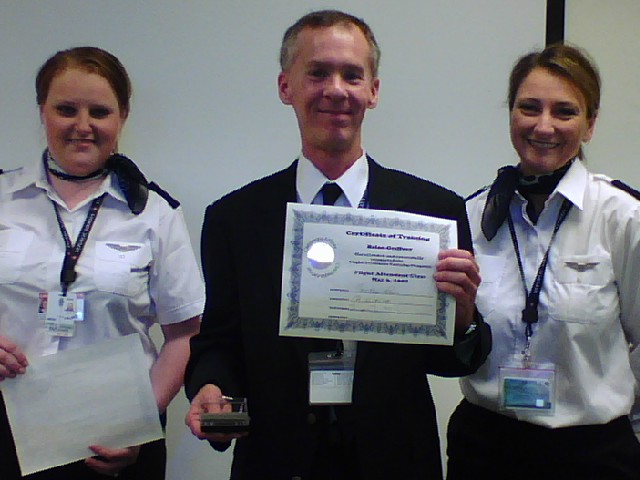 Copyright secured by Digiprove © 2015-2017