The Passenger Is King
You may have heard the saying, "The Customer Is King".
The same can be said, in the airline industry, "The Passenger Is King".
Without passengers, there is no airline, there are no flights,
and no flight attendants!!
Recently, there have been at least three, on board incidents
publizised on social media, major television networks, and
in many newspapers. Below, are links, with information
on each of these three incidents.
1. http://nypost.com/2017/04/22/american-airlines-flight-attendant-accused-of-whacking-mom-with-stroller/
2. http://www.foxnews.com/travel/2017/05/11/missouri-mother-says-united-attendant-forced-her-to-urinate-in-cup.html
3. http://globalnews.ca/news/3503307/westjet-flight-attendant-grabs-passenger-phone-toronto-area-couple-booted-from-u-k-flight/
The above incidents, are isolated. This does NOT represent, the vast majority of dedicated, focused, professional, and hard working flight attendants.
While it is very unfortunate, these incidents occurred, the vast majority
of airline flight attendants, do a great job.
Consider the fact, flight attendants must go through a very lengthy, tedious,
application process. Before a person can even be offered the opportunity
to attend the initial flight attendant training, he/she, must pass an extensive
Federal Aviation Administration (FAA), 10 year back round check.
Unlike many professions, airline flight attendants, must undergo a difficult, and very challenging training process. The training, can last
between 4-8 weeks, depending on the airline. The length of training, is dependent upon many factors. More specifically, how many air crafts
that particular airline utilizes for flights.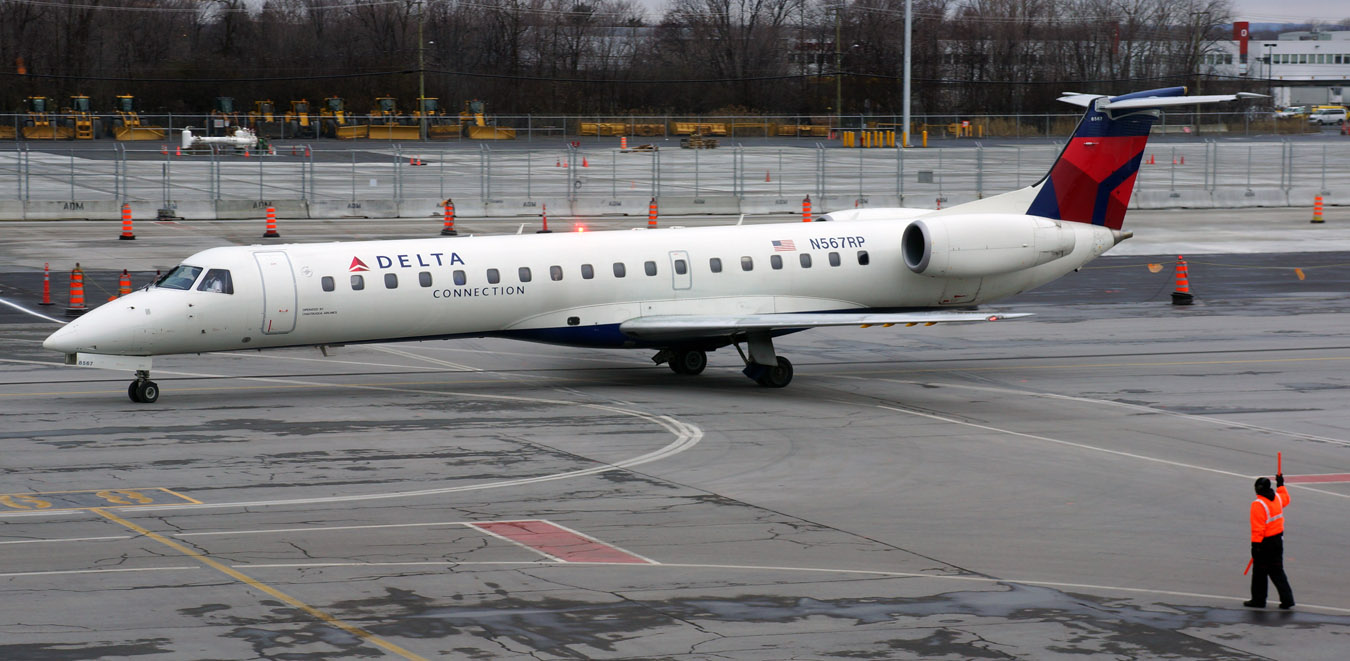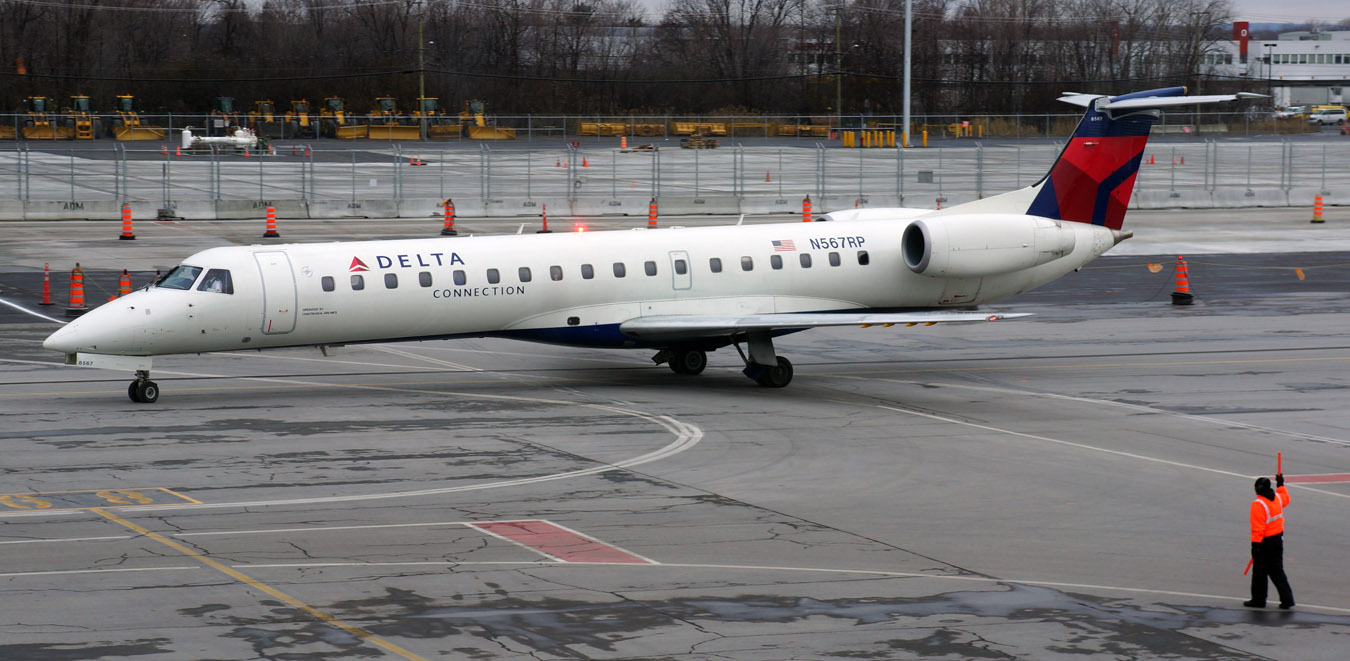 As an example, an Embraer (EMB) 145 Aircraft,
provides fifty (50), passenger seats.
Only one flight attendant is required, for air crafts, which offers seating of between 19-50 passengers.
As a comparison, a Boeing 767 Aircraft, provides between 181-375 passenger seats. Any airline flight, utilizing  a Boeing 767 aircraft, will require several flight attendants working that flight. Therefore, being certified to work a Boeing 767 Aircraft, will require more time, and more training, as compared to an EMB 145 aircraft.
During training, Flight attendants must pass exams  with at least a 90% or better. Yes, an 89% on an exam is considered, a "Failure".
Each year, thousands of people apply to work as an airline flight attendant. However, only a select few are invited to the initial flight attendant training. Of the trainees. Many do not make it through training.
When a person is successful, at passing the initial flight attendant training, that person, has earned their wings!
The point is, when a flight attendant is working a flight, he/she has undergone extensive training. When a flight  attendant is working a flight, he/she is taught, safety is always our top priority. The second priority is,
comfort. This means providing a comfortable, and pleasant flight for all passengers.
We, as flight attendants realize, our job requires us to enforce the Federal Aviation Regulations (FAR's). Some examples include:
Making sure all passenger carry on baggage is safely stowed underneath the seat in front of you. Or, stowed safely in an overhead compartment. Passengers are also required to have their seat belts securely fastened, anytime the seat belt sign is on.
Passengers are required to adhere to all crew member instructions. This includes any and all announcements from the captain and/or an airline flight attendant. But again, the top priority is safety. This means safety for all passengers.
This also includes safety for all flight attendants, working that flight.
During my flight attendant career, yes, I have encountered numerous unhappy, sometimes irate passengers. I do understand the challenges and difficulties, passengers face these days. The unending airline fees, long waits to get through airport
security.
Sometimes, passengers deal with delays, or cancelled flights. Not to mention the very crowded airport terminals. Many flights, are now full, or nearly full. This makes flying challenging for anyone.
Anytime we had an unhappy passenger, I would try to put myself in his/her position. I, myself, fly often, as a passenger.
I was an airline "commuter" for many years. So, I also dealt with all the challenges airline passengers face, on an ongoing basis.
It is unfortunate, but, in any industry, some employees simply do not work out. Or, get burned out from the day to day duties.
This is not to excuse any flight attendant from being unpleasant towards passengers. However, we are all human
beings. Life is not easy.
The "Passenger Is King", applies to all passengers, on all flights. Each passenger deserves respect, honesty, and
top customer service. Not just some of the time, but all of the time. Again, without passengers, there is NO business!
I invite you to view a YouTube video on this topic:

Copyright secured by Digiprove © 2017